Cloud, Mobile and IoT Apps
Optimized, robust and intuitive Custom App Development Services for standalone, mobile, web, IoT and cloud ecosystems providing easy to use, creative and intuitive applications, with exciting UX.
OVERVIEW
Mistral has been working with multiple cloud platform vendors like Amazon Web Services (AWS), Google Cloud, Samsung Artik and have developed numerous applications on these platforms.  We provide Low bandwidth, Agile Application Development Services and Life-cycle Management for Custom App Development for IoT, Mobile, PC and Web applications.
From the initial stage, Mistral engages with customers to understand their requirements and help them realize their application ideas for providing Custom App Development services. The technical team walks through the application ideas and helps the customer draft detailed requirements and concept visualization.
We support customers throughout the agile application development lifecycle by managing the applications on the Apps store, providing feature enhancements and compatibility with future OS versions and devices.
Our team stays updated on the latest features and trends of Android, iOS and Hybrid platforms for mobile and web custom App development technologies. Our Custom App Development expertise enables us to provide our customers with a complete, holistic cost effective and extensible solution.
EXPERTISE
Low latency, low bandwidth web apps  (PHP,CGI, HTML) on low-power SOCs to high-end servers
App development for real-time distributed systems
Windows MFC/C# based End UI Application
Development of test automation software
PC app development for Scientific, engineering, medical, consumer, maintenance and industrial applications (QT, Visual Studio)
Optimized C/C++/Assembly application on various IDEs for bare-metal environment
DO178B compliant application development for Mission critical and safety critical systems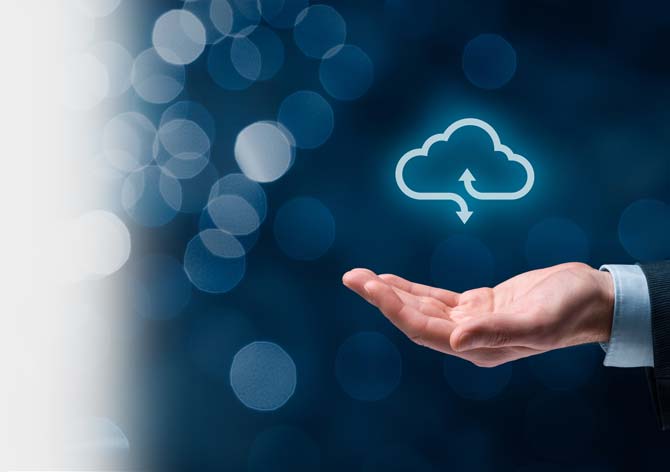 UX, domain & technical experts design intuitive, engaging apps with amazing user experience
Android, iOS and Hybrid Mobile App development
Java, NDK, JNI (Android Apps); ObjectiveC, Swift (iOS Apps) and PhoneGap & Cordova (Hybrid Apps) technologies
Wireframes & prototyping to validate UX design
Robust and flexible designs considering localization, screen size, resolution, region, failure scenarios etc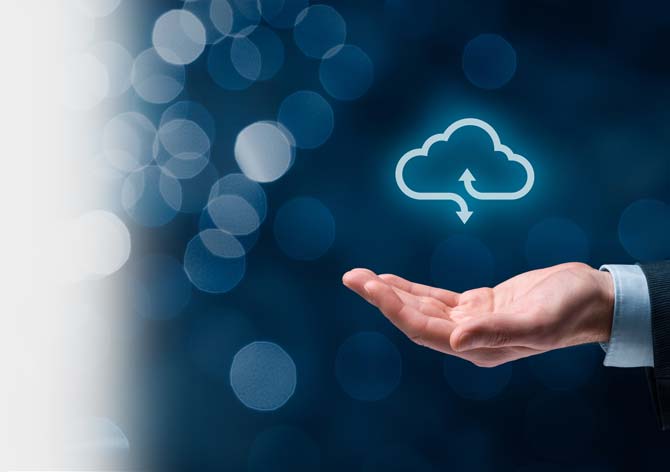 Web application for Gateway configuration and control
Web services (RESTful)
Client applications for Android /Linux/iOS
Protocol Development
Security over communication channel and encryption/decryption of data
Efficient communication using appropriate protocols
Secure and reliable data storage and analytics on AWS or private KAA cloud server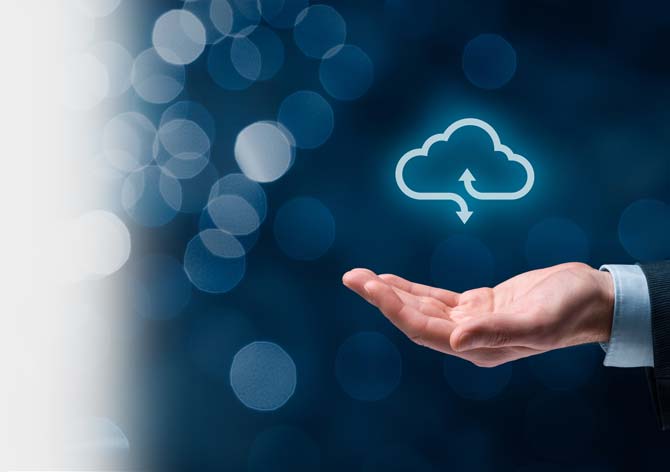 IoT Protocols: MQTT, CoAP, XMPP, DDS, STOMP, AMQP, REST, LWM2M
IoT software services for data collection and aggregation from sensors/actuators on IoT devices
IoT application development services using embedded Amazon Web Services, Samsung Artik and Google Cloud SDK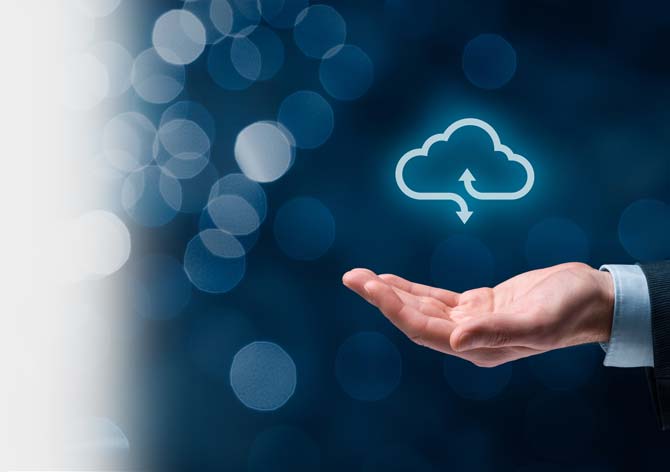 BLOCK DIAGRAM
Agile methodology for Custom App Development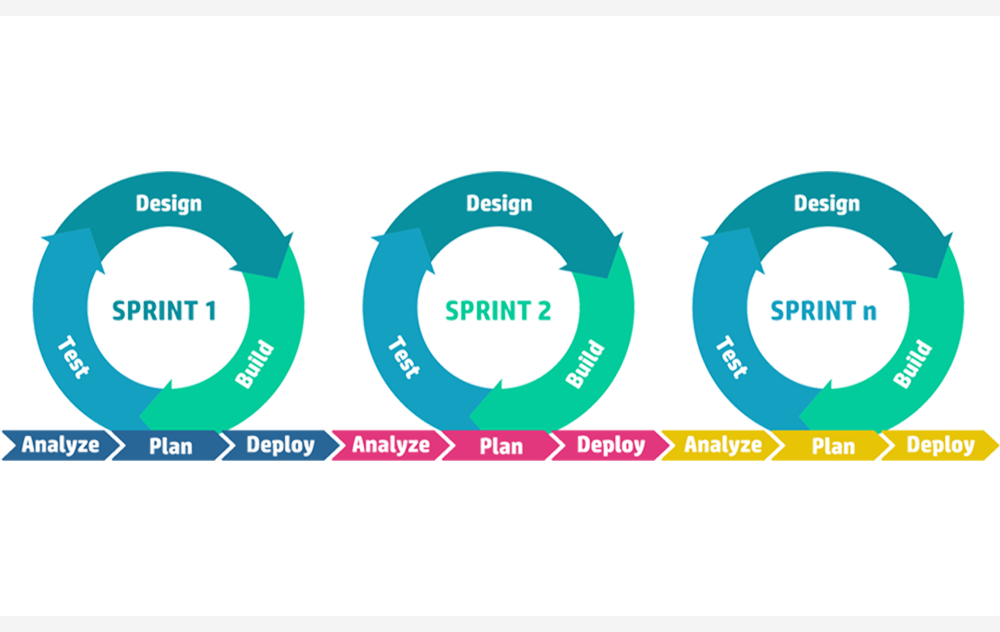 SUBSCRIBE TO OUR NEWSLETTER
RESOURCES
Case Study

Modular Industrial Gateway

Case Study

iOS Application Development for photo/video capturing, editing and transferring for Drones

Case Study

Small-footprint Hands-free Headset with 15 inch Virtual Display

Technical Article

Building Native applications on Android

Related Topics

Audio & Video Services

Related Topics

UI, UX, HMI Application Development

Blog

Application Development for Embedded Systems

Blog

Internet of Things and the Cloud Ecosystem